Haircuts
Women's Haircut … $25.00 & up
Men's Haircut … $16.00 & up
Children's Haircut (10 & under) … $16.00 & up
Bang Trim … $11.00 & up*
Beard Trim … $13.00 & up
Color
Artistic Design (Ombre/Sombre/Balayage) … $100.00 & up
Corrective Color; up to 3 hours … $180.00 & up
Retouch … $47.00 & up
Full Color … $60.00 & up
Less than 10 Foils; per foil … $8.00 & up
Mini Foil … $52.00 & up
Modified Foil … $60.00 & up
Full Foil … $76.00 & up
Texture
Permanent Waves … $64.00 & up

Merm … $45.00 & up
Smoothing Treatments
These are the smoothing service we offer. We recommend a consultation on a first appointment to select the appropriate service for your texture and end result.
Brazilian Blowout
Treat yourself to a semi-permanent hair straightening method done by temporarily sealing a liquid keratin preservative solution into the hair with a flat iron.
Express Brazilian … $90.00 & up
( Lasts up to 4 weeks)
Brazilian Blowout … $200.00 & up
( Lasts up to 12 weeks)
Keratin Complex
A powerful humidity blocker that helps stop frizz and repair damage to the hair. It gives hair incredible strength, making it more resilient against sun, heat and age.
Frizz Control…$140 & up
Ultimate Smoothness…$210 & up
Maximum Straightness…$190 & up
Styling & Special Occasion
Special Occasion … $70.00 & up
Special Occasion Child (10 and under) … $55.00 & up
Special Occasion Bride Trial … $75.00 & up
Special Occasion Bride … $80.00 & up

Shampoo Set … $16.00 & up

Shampoo Style/Blowout … $25.00 & up

Steam Infusion… $30.00 & up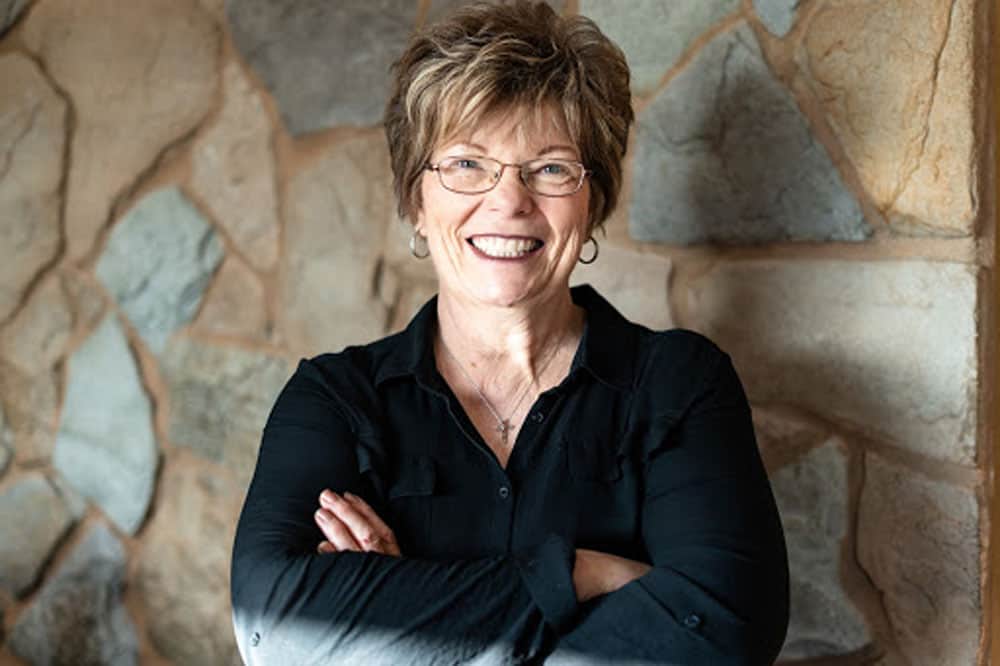 Owner/Stylist
Mary strives to facilitate excellence in customer service to each and every guest at Cura Salon and Spa. Her passion for the industry is to have each guest leave the salon feeling like they were cared for with the highest level of skill and professionalism.
Her passion and love of people and her staff never ceases. Along with performing all services in the world of hair she also is certified from Rediscover Yourself in Energy Sound Healing. Her hobbies include gardening and spending time with family.
Mariah Kae
Mariah Kae is spunky and alive with enthusiasm. She has a love for clothes and shopping and brings a style all her own to our salon company. Her passions are in a variety of our salon and spa services which include: Brazilian and Full-body Wax, as well as Sugaring Wax, Makeup, Manicures, and she is known for her attention to detail with her Pedicures. Besides all Hair Services, she is also certified in Brazilian Blowouts. When she is not at work she can be found at music events and festivals, spending time with loved ones or outdoors.
Morgan
Morgan's love for art brought her into the hair industry, which gives her creativity and endless possibilities in all hair services. Meeting new guests are one of her favorite things about her career, she loves making them comfortable and confident with their look. In her free time she loves to be outdoors and spends time watching her son grow and explore.
Stephanie
Stephanie loves being able to connect with people and make them feel beautiful inside and out. She loves that our industry is always changing and evolving, and keeps up with new trends and styles. Stephanie loves all things cut and color, but blondes are one of her specialties. She is certified in Keratin Complex and Brazilian Blowouts. On wedding and prom days in the salon, Stephanie loves executing her creativity with beautiful updos and special occasion styles. When she's not in the salon - she loves to spend time with friends and family; enjoying time outside hiking, fishing, or utving; and watching her daughter grow and learn.
Serena
Serena is full of energy and passionate about making people feel beautiful and confident! She loves taking people on hair journeys and exploring big transformations. She specializes in dimensional colors, lived in colors, and fashion colors. She refers to herself as a "hair nerd" and spends a lot of her free time watching tutorials and videos of new trends and styles. Her goal is to customize each individual's color to their personality and lifestyle. Serena also enjoys clipper work and men's cuts. She is certified in Babe Lash Extensions and Babe Hair Extensions. When she's not working - she enjoys cooking, hiking, and watching true crime documentaries.