Facial Wax
Eyebrow Shaping … $14.00
Lip … $10.00
Chin … $10.00
Eyebrow & Lip or Chin … $21.00
Ear … $12.00
Full Face:brow/lip/chin/sides … $30.00
Nose … $15.00
Body Wax*
Half Leg: knee down … $45.00 & up
Full Leg: no bikini … $70.00 & up
Under Arms … $22.00 & up
Half Arm … $25.00 & up
Full Arm … $35.00 & up
Feet … $15.00 & up
Bikini … $35.00 & up
Beyond Bikini … $50.00 & up
Brazilian … $60.00 & up
Back … $50.00 & up
Chest … $45..00 & up
Abdomen … $45.00 & up
Bum … $25.00 & up
Between the Cheeks … $20 & up
*All Sugar Services: add an additional $5.00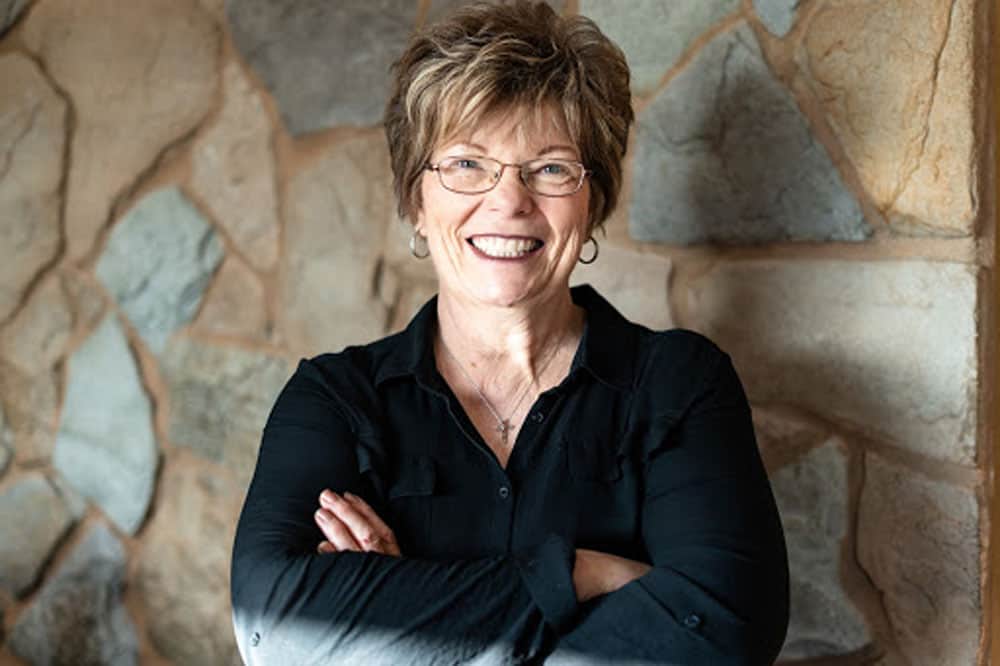 Owner/Stylist
Mary strives to facilitate excellence in customer service to each and every guest at Cura Salon and Spa. Her passion for the industry is to have each guest leave the salon feeling like they were cared for with the highest level of skill and professionalism.
Her passion and love of people and her staff never ceases. Along with performing all services in the world of hair she also is certified from Rediscover Yourself in Energy Sound Healing. Her hobbies include gardening and spending time with family.
Cassidy
Cassidy has a strong connection with her guests and loves making sure her guests leave feeling beautiful and confident. She has a strong clientele that loves color and she is an expert in this area of the industry, and also specializes in bridal hair and makeup. She is certified in Babe Lash Extensions. Her hobbies include camping and kayaking as well as knitting and crocheting.
Mariah Kae
Mariah Kae is spunky and alive with enthusiasm. She has a love for clothes and shopping and brings a style all her own to our salon company. Her passions are in a variety of our salon and spa services which include: Brazilian and Full-body Wax, as well as Sugaring Wax, Makeup, Manicures, and she is known for her attention to detail with her Pedicures. Besides all Hair Services, she is also certified in Brazilian Blowouts. When she is not at work she can be found at music events and festivals, spending time with loved ones or outdoors.
Morgan
Morgan's love for art brought her into the hair industry, which gives her creativity and endless possibilities in all hair services. Meeting new guests are one of her favorite things about her career, she loves making them comfortable and confident with their look. In her free time she loves to be outdoors and spends time watching her son grow and explore.
Cheyenne
Cheyenne's sophisticated personality and talent are a perfect addition to our salon company. She loves that she can offer endless possibilities for her guests to leave looking and feeling beautiful. She has also extended her talent by certification in: Brazilian Blowouts, Babe Hair Extensions and Lash Extensions, trained with Catherine Long, Blonde/Balayage Specialist, BTC Award Winner 2018. She enjoys being a mom and spending time with her family.
Tiffany
If you asked Tiffany what her favorite service in the salon is and the answer would be blonding. She loves that the industry is ever-changing and evolving, and masters her craft with continued education that includes certifications with: Babe Hair Extensions, Brazilian Blowouts, Amy Lynn founder of Blonding and Beyond, Catherine Long, Blonde/Balayage Specialist BTC Award Winner 2018. Her hobbies outside of work include personal development from various sources including a number of podcasts, working out, and spending time with family.
Stephanie
Stephanie says making people feel amazing about themselves is her favorite part of her career. The connections made with people and styles in our industry is what keeps it exciting, as it is always changing and evolving. She is certified in Babe Lash Extensions, Brazilian Blowouts, and Keratin Complex. She also loves bridal hair and make-up, as well as all techniques in the creativity of coloring. She is an asset to our team and uses her gift of organization to keep everything in its place! She loves spending time with family and friends, along with hiking, fishing, and kayaking.
Jasmine
Jasmine loves to watch people relax and enjoy their service as it unfolds. Her gentle touch and peaceful demeanor will assure you you're right where you are supposed to be at that moment. She specializes in Skin Therapy, Waxing Services along with Manicures and Pedicures. Her hobbies include crafting, swimming and travel with her family.