Shop Online • Free Shipping
You can now order our products online and have them shipped for FREE to your home.
Everybody's Welcome at Sparta WI's Only Full Service Salon & Spa
Get more than a salon. Get a total experience.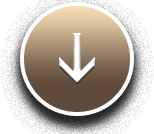 A Suite of Services In One Beautiful Place…
We not only pride ourselves on being a market leader on fashion trends within the hair industry, but we also specialize in a variety of services: such as spray tanning, facial and full body waxing services, sugaring, manicures, pedicures. We have certified professionals in lash extensions and lash and brow tinting. Our wellness integration includes facials, body wraps, various selection of massage modalities, ear candling and Energy Sound Healing as well as healing stones and crystals and reiki sessions.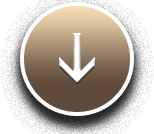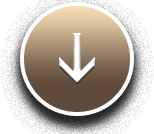 Salon Services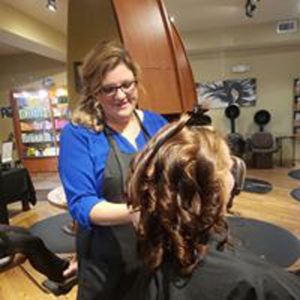 Hair Salon
Haircuts
Hair coloring,  Texturing & Perms
Styling & Special Occasion
Beard Trimming
Brazilian Blowouts
Spa Services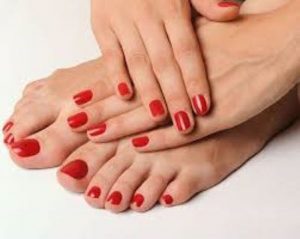 Spa Services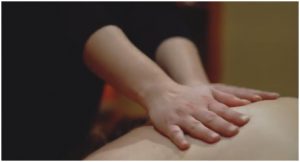 Massage
Swedish
Neuromuscular (trigger point)
Deep Tissue

Raindrop Technique

Lymphatic

Prenatal
Spa Services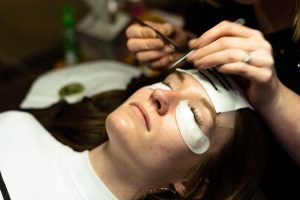 Skin Care & Makeup
Body Treatments
Facials
Eyelash Extensions
Eyebrow / Eyelash Tint
Spa Services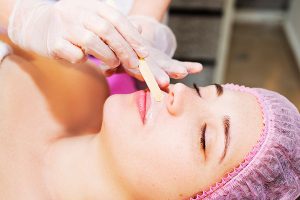 Hair Removal
Facial Wax
Body Wax
Sugaring
Salon & Spa Services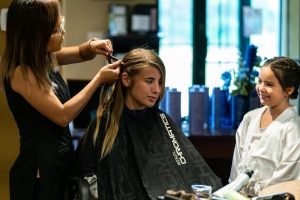 Weddings
Salon and spa services for brides and their bridal party.
Additional Services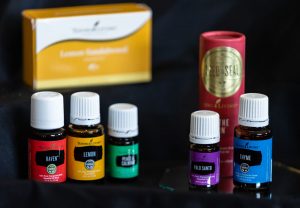 Health & Wellness and More
Ear Candling
Ear Piercing
Healing Stones & Crystal Healing
Wig Cutting
Specialty Products
Pureology Products
Spray Tanning
Essential Oils
Perks
Gift Cards
Spa Services

Energy Sound Healing
Experience the healing power of sound with Mary Nading.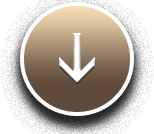 Get a "Feel Good" Experience…
"The main reason I founded Cura Salon & Spa was to provide a "feel good" experience to all people of all ages. Our goal is to deliver all people a 5 star experience at 3 star prices. Below is listing of how we deliver this value to you. "
– Mary Nading
Staff
The team stays updated on current trends and building their skill sets through continual education. We also coach and train utilizing monthly Individual Development Plans (IDP's) to deliver excellence.
A Beautiful Facility
A warm, welcoming, and relaxing salon designed specifically to better serve you.
Free Consultation
We ask questions and listen to you. Our goal is to understand the transformation you are seeking and then deliver it to you.
Frontdesk Experts
Your time is valuable. Our dedicated front desk experts will expedite your reservations and payments.
Dependable
Mary Nading has not missed a day of work in 40+ years, and that dependability reflects the staff as well. All stylists work as a team and have a commitment to all the guests. If one has an emergent situation, if needed, they all step up to make sure you don't have to miss your appointment.
Tiered Pricing
Stylists are priced by demand. We offer various price points for varying budgets.
Accommodating Hours
Sunday: Closed
Monday: Closed
Tuesday: 8:00 AM–8:00 PM
Wednesday: 8:00 AM–8:00 PM
Thursday: 8:00 AM–8:00 PM
Friday: 8:00 AM–5:00 PM
Saturday: 8:00 AM–3:00 PM
Referral Program
Refer a new client and you both get a $10 credit.
Perfect Match for You
Our goal is to get you matched to the right stylist for you. We make it easy to change stylists without a fuss.
Updated Cancellation Policy
At Cura, we strive to keep up with the current styles and trends in the hair world, as well as business practices to keep our salon company running smoothly.
We want the best for our guests as well as our staff. In the last couple of years, it has become standard procedure for many salon companies to have a credit card on file for all guest that comes into the salon.
This is something that can be beneficial for clients who have forgotten their wallets or simply to make payment easier at the end of their visit.
We will be adopting this policy into our salon company as well as making some changes to our cancellation policy.
Previously we have required 24 hours notice for cancellation, we will now be asking for at least 48 hours notice.
This will allow other guests to fill that spot and assure that our service providers do not have gaps in their schedules.
With the holiday season approaching, we are about to hit our busiest time of the year and would like to accommodate and service as many guests as possible.
Another change that we will be making is the fee charged for no-shows or appointments not cancelled within the required time.
Moving forward we will be charging 50% of the starting price of all appointments that are cancelled late or when a no-show occurs.
When appointments are booked we are setting aside time and reserve it for each specific person.
Our service providers are paid solely on commission so their time is valuable.
The 50% service fee will be applied to the service provider to compensate for the loss of their time.