Energy Sound Healing
Change your Frequency. Change your Life.
Change your Frequency. Change your Life.
My interest in alternative health began very early on in my career as a salon owner and stylist. Throughout my journey, guests share many challenges they encounter that seem to be relational to their health and well-being. I have always wanted to offer more and I knew there had to be another way to touch lives inwardly and outwardly.
It was when my father was diagnosed with cancer that I sought out different forms of alternative healing. I read and researched books that opened my eyes to dozens of possibilities, healers of all modalities came into my life. This path is beautiful for those willing to have an open mind for how amazing the human body is.
I now consider myself very fortunate to have a life of being open to alternative healing. "Healers attract healers" was the wisdom shared with me, and that certainly has held true. The power to help anyone move from a negative state of mind and body to finding peace is my passion. Energy Sound Healing works with your conscience and subconscious thoughts. It coincides with all types of therapies such as Counseling & Behavioral Health for all ages.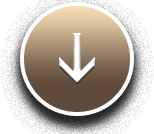 About Sound Energy Healing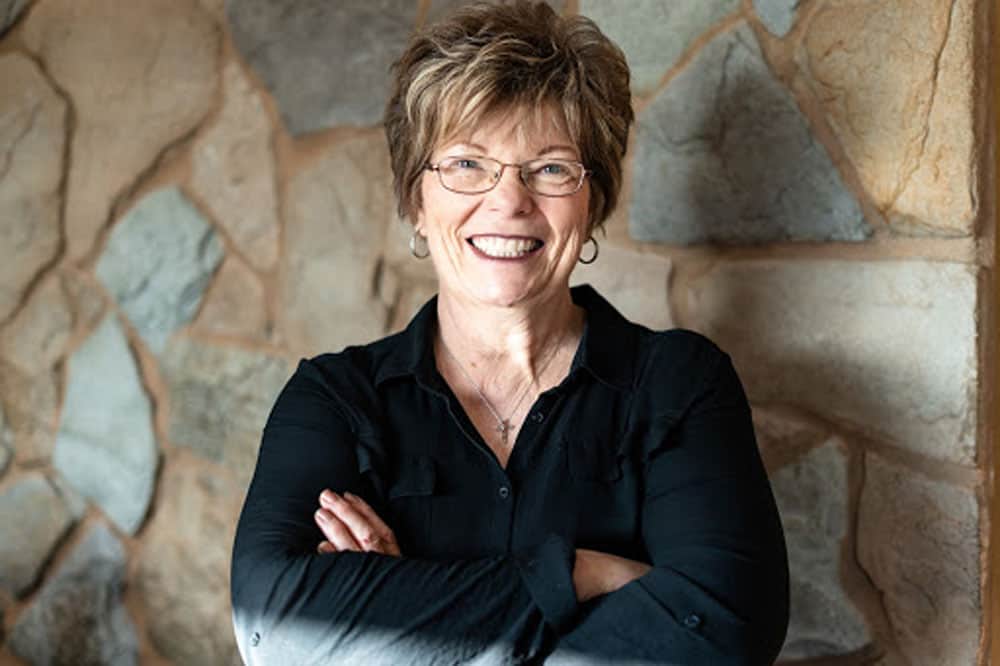 Is Stress Running Your Life?
We work with your conscious or subconscious thoughts, multiple issues can be cleared at the same time. In approximately one hour you can begin to experience permanent relief. According to the American Psychological Association, chronic stress is linked to the six leading causes of death: Heart disease, cancer, lung ailments, accidents, cirrhosis of the liver and suicide.
Do you have….
Stress
Lack of Confidence
Depression or Anxiety
Suicidal Thoughts
Anger or Aggression
Fears
Negative Thoughts
Phobias or Obsessions
Worry
Addictions
Grief/Loss
Hopelessness
Relationship Issues
Jealousy
Insecurities
By removing negative emotions you will experience an inner calmness, clearer thinking, and be more focused.
How does Energy Sound Healing work?
Energy Sound Healing is a technique and the key to your success and happiness. Our results are positive, effective, fast, safe and non-invasive.
Science says that everything is energy which is within itself vibration and frequency. For instance, we use a sound frequency that raises the vibration of an issue. To put this in perspective, we are like a computer. If we have too many programs running in the background the computer runs slower. The same thing happens to our minds. If we have too many negative thoughts we become overwhelmed, this can lead to a number of health-related issues, both physically and emotionally.
How safe is the process?
We use specific sound frequencies that resonate within the body to remove your negative thoughts and unwanted energy. This process is done with non-force kinesiology, NOT drugs, which makes this completely harmless.
Do you have the courage to Rediscover Yourself?
Energy Sound Healing Prices start at:
Energy Sound Healing … $85.00
Energy Sound Healing Package 3 Visits … $240.00
Read Sound Therapy Testimonials:
"I have had the opportunity to be one of Mary's clients while she was training for Sound Therapy, at Cura Salon. I have been a client before with the people who teach this therapy and was blown away at the results. Each time I have been to one of these, I peel back another layer of emotions that have been part of my life. We as people do not like to talk about emotions and feelings and for sure if we do people say that we are sick or not right in the head. ALL OF US have some baggage we carry with us either from childhood or even our adult life. This therapy is a way of releasing those emotions that may be holding us back or not becoming the person we could be. We are all one of God's children and He only wants the best for us and to live life to the fullest. I myself, in the last few months of experiencing this therapy, I have let a lot of emotions go and have grown as a person to begin to move towards the best person God wants me to be. I have crossed paths with many people that I have shared my experience with who have gone to Sound Therapy and have had some amazing results. I just want them to be able to have the best life they can and experience what I have in letting these emotions go. I would encourage anyone to check this Sound Therapy out to help you to begin to live the best life you can. IT IS AMAZING!" -Deb
"I was in a very dark place before seeking help from Mary with Sound Therapy. Going into the session I knew I wanted to get some help before I sank deeper into the darkness. Opening myself up to the treatment was the best thing I could've done. After my session, I left feeling less heavy. I went to work the next day and my feelings were confirmed by a staff member who came into my office not knowing I had done anything differently and she asked if I was ok because the room felt lighter than it had in months. I myself felt lighter and not so heavy. It's a feeling that is difficult to explain but I know it made a difference in me, I'm not where I once was but I'm better than I was before because of a sound therapy session with Mary." -Brooke
"I did a sound therapy session with Mary. I felt during a part of the session such as happiness and gratitude for having such a great opportunity to heal and let go of trapped emotions. After the session, I noticed that I was just happier in general, and I have remained that way since then. I'm more talkative with people and feel less anxious. I have decided to work on quitting depression meds I started recently and I still feel great. I cannot wait for another sound therapy session, it seems life-changing." -Alicia
"On November 11, 2019, I had the pleasure of being able to be a part of a Sound Therapy session with Mary and the representatives from Sound Therapy. I had no idea what sound therapy was and, to be honest, was a little apprehensive about what might happen. The experience was not at all intimidating; however, I think the apprehension I had going in kept me from truly relaxing and reaping all the benefits I might have gotten. I did see some minor changes in the behaviors they addressed, however, now that I have experienced the process, I believe I would be much more relaxed, open, and receptive to another session. It is my hope that Mary will continue her journey to bring Sound Therapy to her salon. I would like to see if I can realize a bigger benefit on a second try. Thank you, Mary, for always trying to make my life better." -Marilyn O
"I have struggled with depression for most of my adult life. After a bitter divorce, the depression worsened to the point of making it hard to function in public, relationships, parenting, and life. A constant feeling of failure for my child and of myself left me feeling disheartened nearly every day. I had turned to psychiatrists, psychologists, and medications with a very little positive results. Expressing my issues with Mary, she told me about sound therapy, how it worked, and the outcomes she had with previous individuals. I was very reluctant to believe sound therapy would make any changes in my depression but at that point, I was willing to try anything. Mary scheduled me for a visit and I completed the treatment. Physically, I had a sensation that radiated through my lower abdomen into my spine which was neither painful nor familiar to any feeling I had experienced before. During the days that followed, I noticed the depression greatly diminish to the point that I experienced almost none after a week. Since then I have had one episode of depression which went away after a short time. Normally this feeling would have stayed with me and manifested into even deeper depression which would last a week or longer. My conclusion is that this therapy really, actually works. I would recommend it to anyone and look forward to future visits with Mary to relieve other issues that I am currently facing." -Anonymous