Welcome! I am Mary Nading, the Owner and Visionary of Cura Salon and Spa, in which was an expansion of my 1st salon in my home town village. My vision was to create an exclusive environment where my guests not only receive exceptional services, but also feel valued and pampered.
The definition of Cura exemplifies thoughtfulness, being cared for, and being present with every guest. From the moment you enter our salon it is our goal to provide each guest with an outstanding experience, you deserve. We provide a consultation that is genuinely designed for your necessities and lifestyle.
It was my dream to grow from a small scale hair salon into a progressive salon and spa to keep current with the ever changing industry with exceptional services for continual growth with our salon company.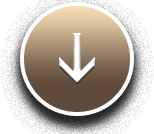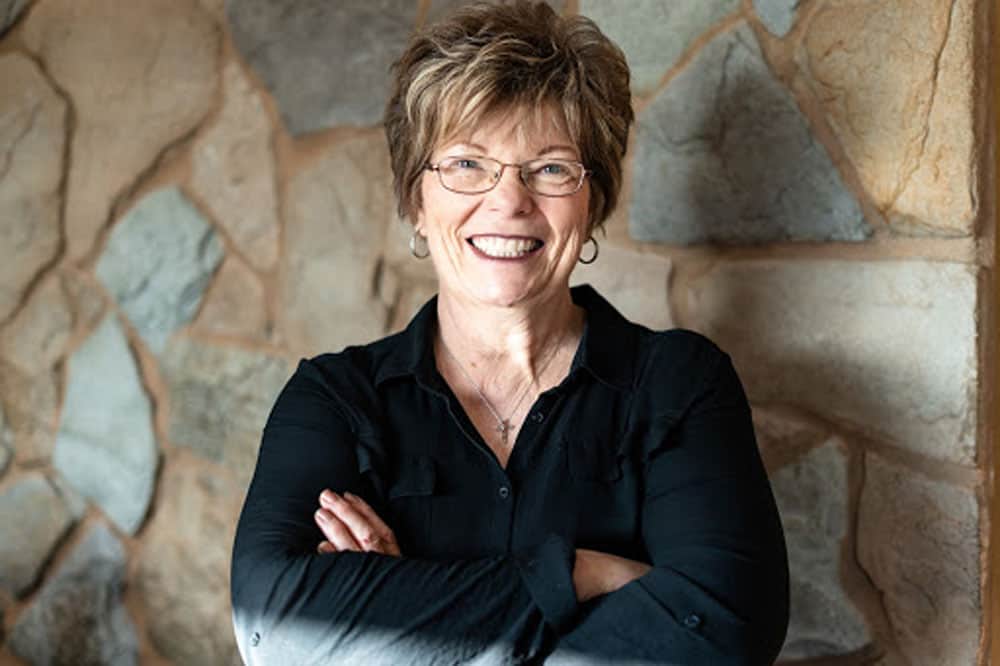 Owner/Stylist
Mary strives to facilitate excellence in customer service to each and every guest at Cura Salon and Spa. Her passion for the industry is to have each guest leave the salon feeling like they were cared for with the highest level of skill and professionalism.
Her passion and love of people and her staff never ceases. Along with performing all services in the world of hair she also is certified from Rediscover Yourself in Energy Sound Healing. Her hobbies include gardening and spending time with family.
Mariah Kae
Mariah Kae is spunky and alive with enthusiasm. She has a love for clothes and shopping and brings a style all her own to our salon company. Her passions are in a variety of our salon and spa services which include: Brazilian and Full-body Wax, as well as Sugaring Wax, Makeup, Manicures, and she is known for her attention to detail with her Pedicures. Besides all Hair Services, she is also certified in Brazilian Blowouts. When she is not at work she can be found at music events and festivals, spending time with loved ones or outdoors.
Morgan
Morgan's love for art brought her into the hair industry, which gives her creativity and endless possibilities in all hair services. Meeting new guests are one of her favorite things about her career, she loves making them comfortable and confident with their look. In her free time she loves to be outdoors and spends time watching her son grow and explore.
Stephanie
Stephanie loves being able to connect with people and make them feel beautiful inside and out. She loves that our industry is always changing and evolving, and keeps up with new trends and styles. Stephanie loves all things cut and color, but blondes are one of her specialties. She is certified in Keratin Complex and Brazilian Blowouts. On wedding and prom days in the salon, Stephanie loves executing her creativity with beautiful updos and special occasion styles. When she's not in the salon - she loves to spend time with friends and family; enjoying time outside hiking, fishing, or utving; and watching her daughter grow and learn.
Serena
Serena is full of energy and passionate about making people feel beautiful and confident! She loves taking people on hair journeys and exploring big transformations. She specializes in dimensional colors, lived in colors, and fashion colors. She refers to herself as a "hair nerd" and spends a lot of her free time watching tutorials and videos of new trends and styles. Her goal is to customize each individual's color to their personality and lifestyle. Serena also enjoys clipper work and men's cuts. She is certified in Babe Lash Extensions and Babe Hair Extensions. When she's not working - she enjoys cooking, hiking, and watching true crime documentaries.
Kaitlyn
Meet Kaitlyn, a licensed Esthetician with a passion for bringing out the natural beauty in people, both inside and out. Through personalized treatments and thoughtful consultations, Kait ensures that every individual who walks into her treatment room leaves feeling rejuvenated and radiating their own unique beauty. She believes that self-care is not just a luxury but a vital aspect of overall well-being. When she's not helping her clients feel their best; you can find Kait exploring the great outdoors, basking in the beauty of nature. Whether it's hiking along scenic trails or simply enjoying a picnic with her family. Kait finds solace and inspiration in the tranquility of the outdoors. She is a proud ferret parent to two adorable, furry companions who bring endless joy and laughter to her home. So, whether you're looking to revitalize your skin, relax your mind, or simply indulge in a moment of self-care, Kait is the go-to person who will guide you on a transformative journey towards feeling beautiful inside and out.
Jessica
Jessica is our lead front desk specialist and wedding coordinator. She will greet you with a warm smile, offer you a beverage, and make you comfortable while you wait for your service provider. Jess is your go-to girl for all things scheduling, salon questions, and product purchases. In addition to her many roles at the front desk, Jessica does behind-the-scenes work like inventory, cleaning, and so much more. When Jess isn't at the salon; she spends most of her time playing with, teaching, and watching her daughter grow. In her free time she enjoys cooking, crime shows, and watching Mehlani play with their kitty, Luna. Jessica's big heart, excellent customer service, and friendly demeanor are just a few of the things she provides to ensure an exceptional customer experience.